The mechanic of Sitges with more active years
Publicítate en Love Sitges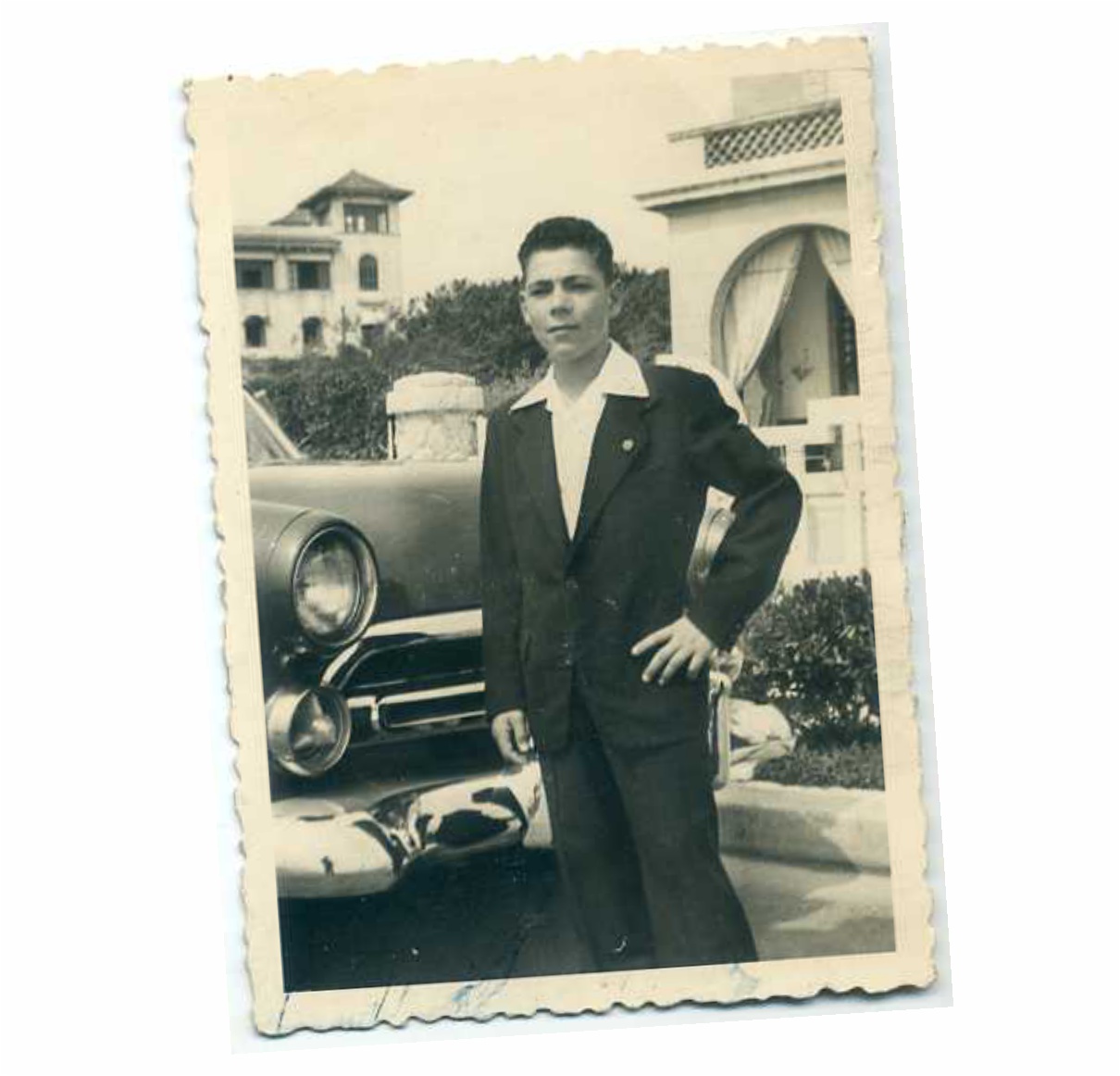 Suburense d'Automòbil opened its doors as an International Workshop, being the oldest workshop in Sitges that is still open. But you can not tell this story without paying a well-deserved tribute to Paco Gorjón, who is now the mechanic of Sitges with more years in active and who at that time was a boy of just 14 years old.

It all started in the old Sitges International Workshop, very famous in the golden age of tourism in Sitges and road transport. Paco was the apprentice, he cleaned tools, he swept the workshop ... but his entrepreneurial nature led him to learn the mechanic's trade, becoming the owner of the workshop that we know today as Suburense d'Automòbil. After 63 uninterrupted years of profession, the time has come to hand over the toolbox to his son Paco Jr and his son-in-law Jesus for retirement.

Gone are those adaptations of diesel engines of American gasoline trucks, hydraulic brake couplings. Far away are those endless evenings and nights repairing damaged trucks on the shores of Garraf. Later everything was directed towards electricity, which in a few years was absorbed by electronics and this one devoured by computer science. Paco has always kept the workshop up to date to give the best service evolving with the most cutting-edge technology.

That kid they called Paquito became Paco and, together with his son and son-in-law, who are currently his right and left hands, decided to expand the business by opening a second workshop, large, modern and ready to keep up with the new trends in the issue of repairs with insurers and leasing companies, of course, without forgetting the clientele of the town, which owes the power to have reached where it has arrived.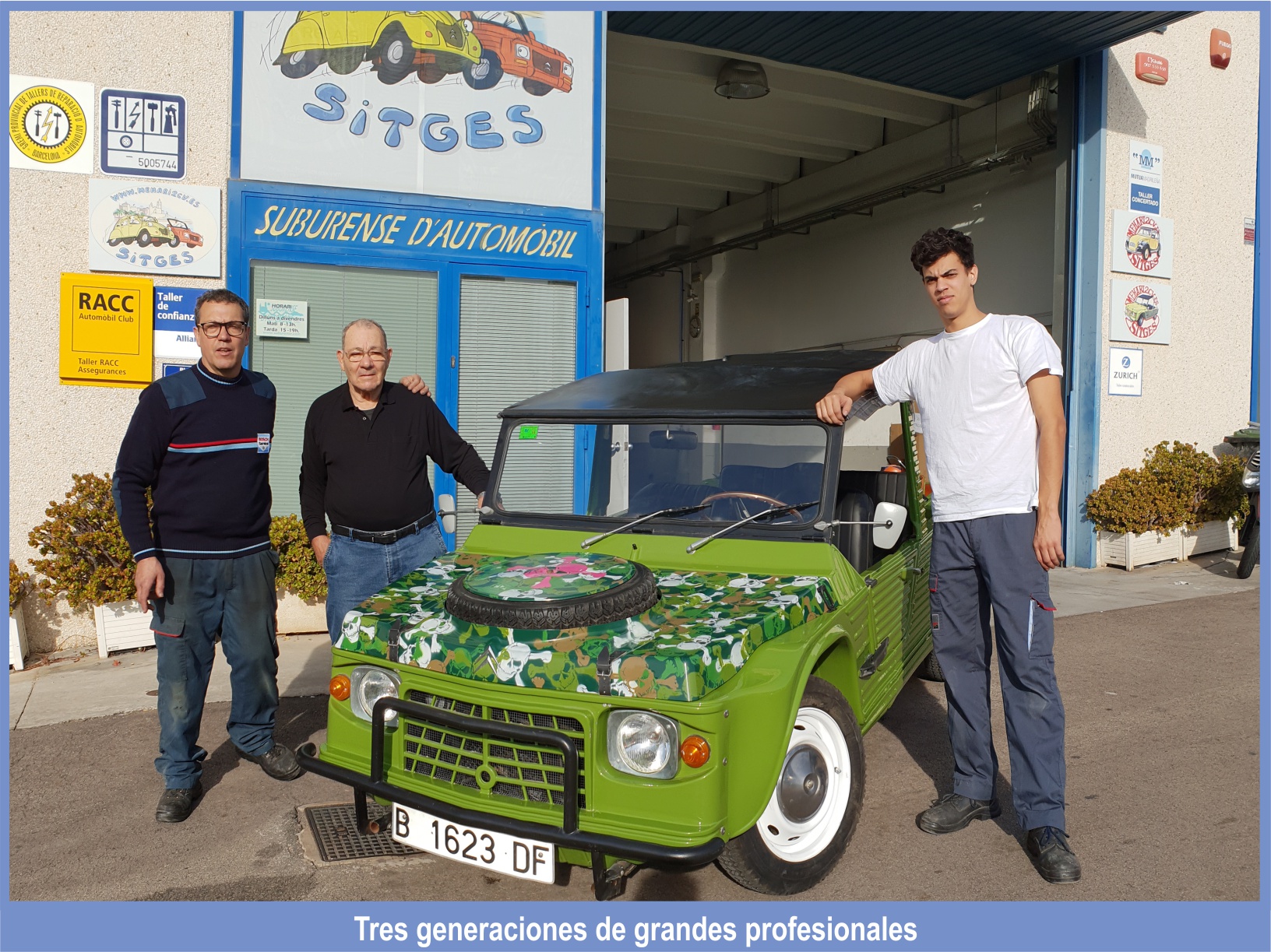 Once opened the body shop was carried away by his passion, the old citroen, 2cv and mehari, creating an international website dedicated to repair, restoration and sales advice and also creating the Mehari2cv club of Catalonia.

Many years have passed since those beginnings, many hours of work, many hours of training, much, much passion for what was done ... One of the keys to success was knowing how to delegate to your son and son-in-law, who are the ones who currently manage the business.

Paco retires and leaves what it has cost him more than half of life to raise in good hands, and can be calm because after his son and son-in-law comes another generation that promises: his grandson Jordi who is already training and starting to work .

From Love Sitges, we sincerely wish you enjoy your well-deserved retirement and we are glad that your legacy is in the best hands, surely for many more years.